A family day in the year 1900
Have a nice journey into the past
This village, carefully reconstructed down to the smallest detail, brings us back to the good old days, where yesteryear's traditions, crafts and craftsmanship join together to form a real art of living "à la française".
Far from the crowded cities, the "douceur de vivre" is rooted here, in Le Bournat. Located in the heart of the Périgord Noir Region along the banks of the Vézère River, the village reveals its half- timbered houses with walls dressed in stone or bound using clay mortar.
The visitors's opinions
28/05/2016
Great for the little ones !
The Jannut family, Lins
Lovely time had by all of us. Great for the little ones ! Thank you. England

End of season 2017
CLOSING ON September 30th
It's the end of the season! Le Bournat will welcome you from the weekend of Easter 2018! Meanwhile, La Mini Ferme remains open on weekends and during the school holidays !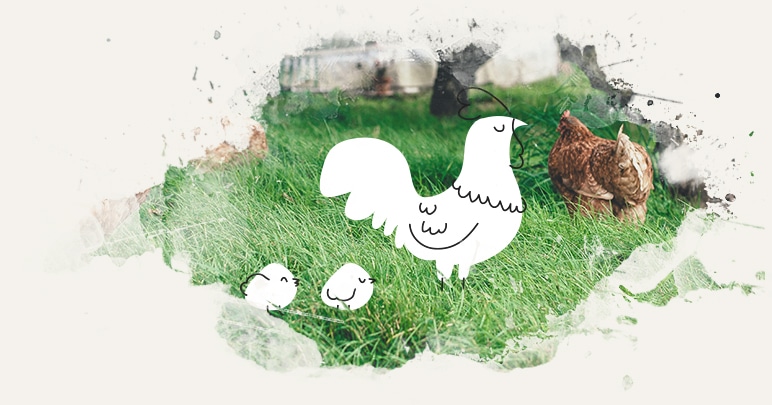 Groups and private events are also welcome
Time stands still although it is not frozen, as here, life is in full swing. Indeed, the village is a hive of activities as the seasons go by: exploring yesteryear's crafts, tasting samplings, enjoying shows, parties, and much more.
Why not take take avantage of this as a group? We give you the opportunity to come as a group, you will benefit from the specific reception, a lunch and also a guided tour.
You can also privatize Le Bournat for your wedding, birthdays or for a seminar.
Schools

groups

seminars

events