At the Bournat
Le Bournat, time stands still...
in the year 1900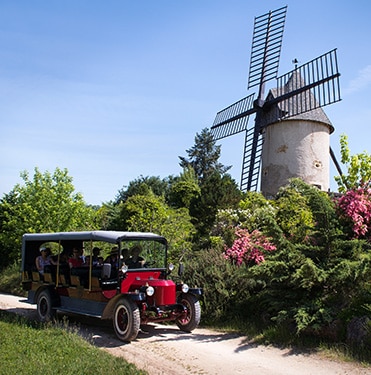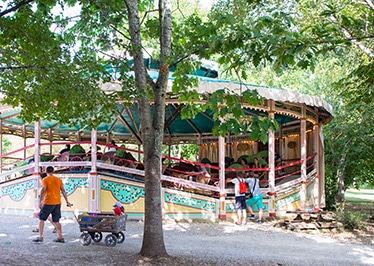 _ The park
This village, carefully reconstructed down to the smallest detail, brings us back to the good old days, where yesteryear's traditions, crafts and craftsmanship join together to form a real art of living "à la française". Whose crazy idea was this? Paul-Jean Souriau, a lover of the Périgord region, wanted to bring the atmosphere of his childhood back to life on a beautiful site of 8 hectares… Time stands still although it is not frozen, as here, life is in full swing. In Occitan language, "Le Bournat" means "hive". Indeed, the village is a hive of activities as the seasons go by: exploring yesteryear's crafts, tasting samplings, enjoying shows, parties, and much more.
Did you know ?
Throughout your walk, you will meet our animals:
Chickens, sheep, geese, horses… The animals are part of the life in Le Bournat.
A reconstructed
village
Far from the crowded cities, the "douceur de vivre" is rooted here, in Le Bournat. Located in the heart of the Périgord Noir Region along the banks of the Vézère River, the village reveals its half- timbered houses with walls dressed in stone or bound using clay mortar. Entirely dismantled and rebuilt stone by stone, or reconstructed according to traditional techniques with old materials, the buildings are so authentic, they just look like they have always been there.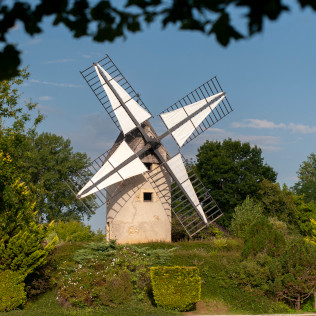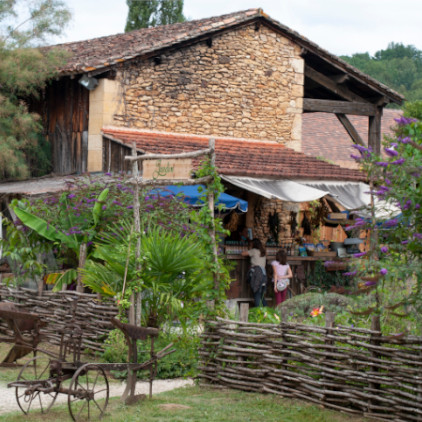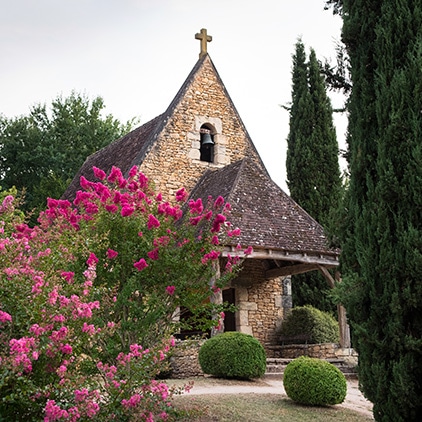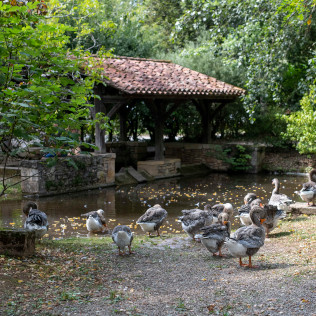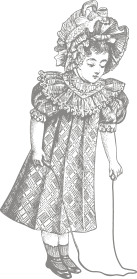 Daily life
in le Bournat
Peace might well prevail in Le Bournat, but things never get boring ! Before the eyes of visitors, villagers re-enact many of our forefathers' daily tasks. Colors, smells, avors… There are so many memories for older people and exciting discoveries for the little ones. And most of all, your day will be lled with pleasurable experiences!
Discover our main features