30th anniversary of Le Bournat
Agricultural show

Discover one of the big meeting place of the peasant life in 1900 called in France "Comice agricole". For a long timen these events were the opportunity for farmers to compare their livestock and exchange their tips and tricks while celebrating.
On this occasion, the "Parc du Bournat" turns into a small agricultural show !
Sheeps, goats, cows, pigs, agricultural machines on parade, big farm style meal, games, sack-race, ug of war, theatrical wanderings, folk dance…  They are all over the park all day long.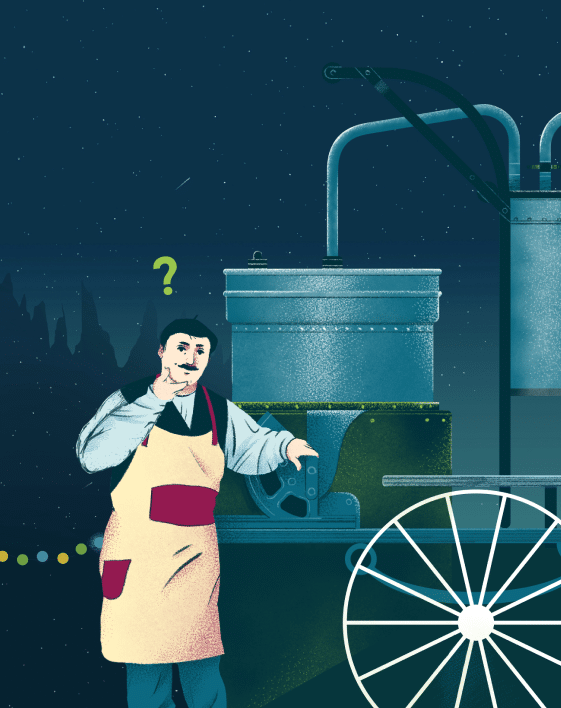 Practical information
Join this not-to-be-missed event of any vacation in Dordogne by booking here.
---
Schedule
July 24 and August 14
---
Schedule of the activity
Park open from 10:00 am to 07:00 pm, you can buy your ticket online or at the reception.
From 07:00 pm, roasted on a spit beef, free entrance (the rest of the park will be closed)
---
Find the practical information of the park.
Return to the 30 years program.
Get my tickets